Kiddy Keys


KiddyKeys® lessons help 2 1/2 - 5 year olds have fun and learn confidently about piano and music using games and movement.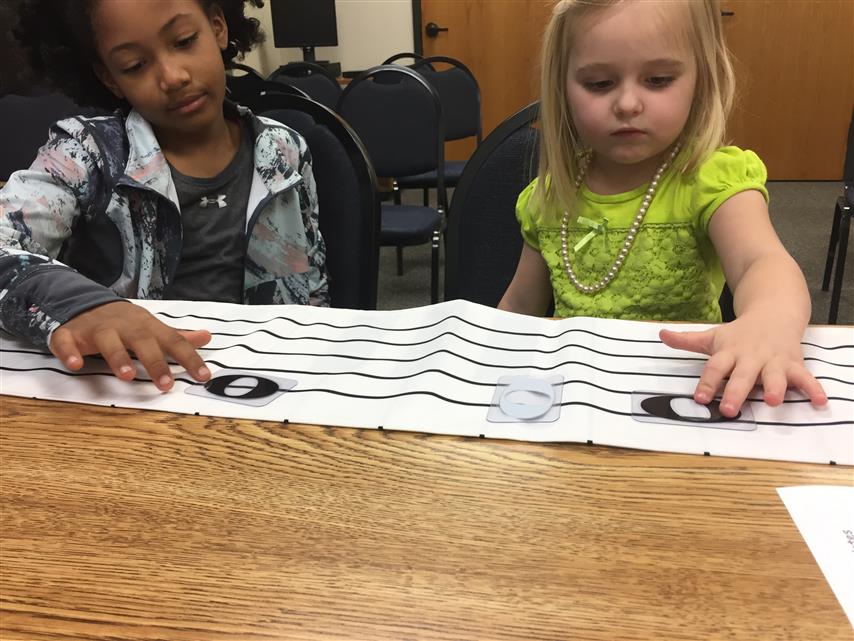 Each child is a KiddyKeys® Star as we sing, dance and play!
The KiddyKeys® program offers so many wonderful learning opportunities:
Rhythm and movement exercises that develop small and large motor skills
Recognition of notes and note values
Memory skill building through repeated music terminology
Counting exercises to help recognize numbers and develop math skills
Creative development through sound composition and exploration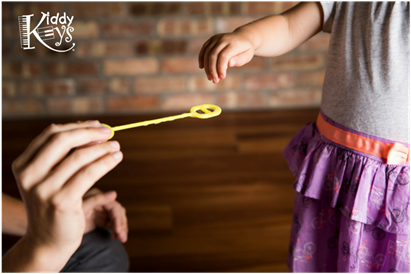 Beginning as early as 2 1/2 years old, children study parts of the piano, composers, musical words and symbols.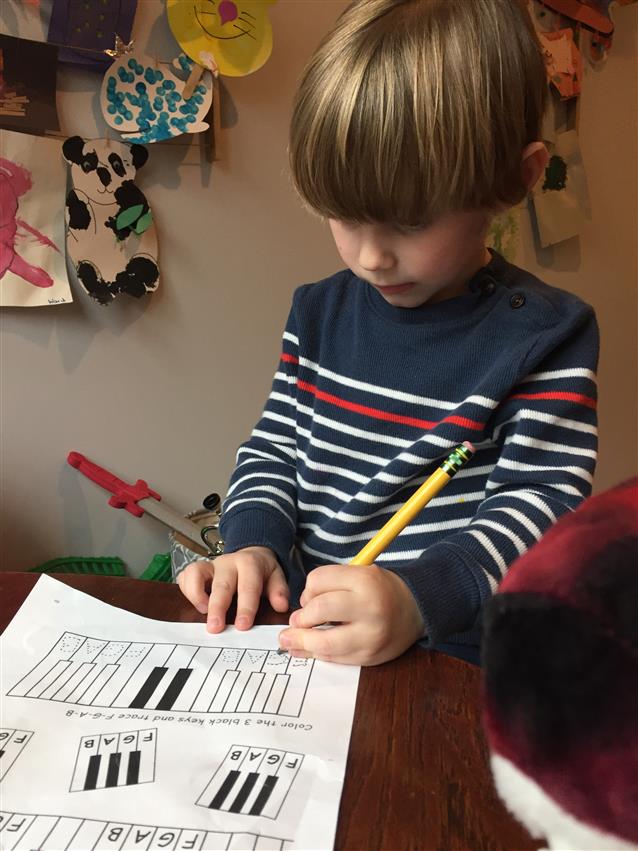 No homework - class review makes learning easy!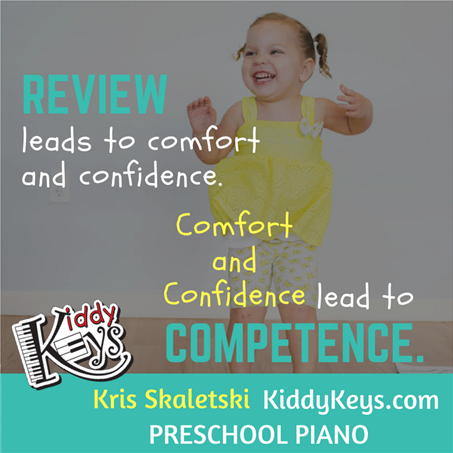 These foundations help children enter piano lessons with confidence.
Kids learn that music is fun and makes them feel happy!